Direct Line: (210) 739-6176
Email: max@bhcpa.biz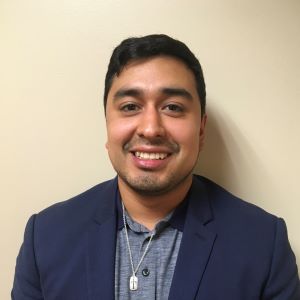 Max joined the firm in January of 2019. He graduated with a Bachelor's degree in Accounting from The University of Texas at San Antonio in 2015 and has been working in the Tax/Accounting field ever since. Max has also been enrolled to practice before the IRS since May of 2018. He loves what he does and is up for whatever challenge that comes his way.
Max works in the tax department preparing business and personal tax returns. In his free time, Max likes to spend time with his family and friends, exercise, play Tennis, Basketball, and enjoy the finer things in life.