Direct Line: (210) 805-3708
Email: justin@bhcpa.biz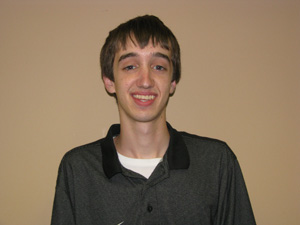 Justin joined the firm in January 2013. He graduated from the University of Texas at Austin with a Bachelors of Business Administration in Accounting and is currently pursuing a Masters Degree of Professional Accountancy. In his spare time Justin enjoys spending time with family and friends, reading, watching football, playing golf and fishing.